We Provide the Best Loan Facilities
At Credorsave Loans, we enhance the power and zeal that young people have for the agriculture industry. We work with youth farmers to finance their projects from purchasing of inputs to the sale of their produce.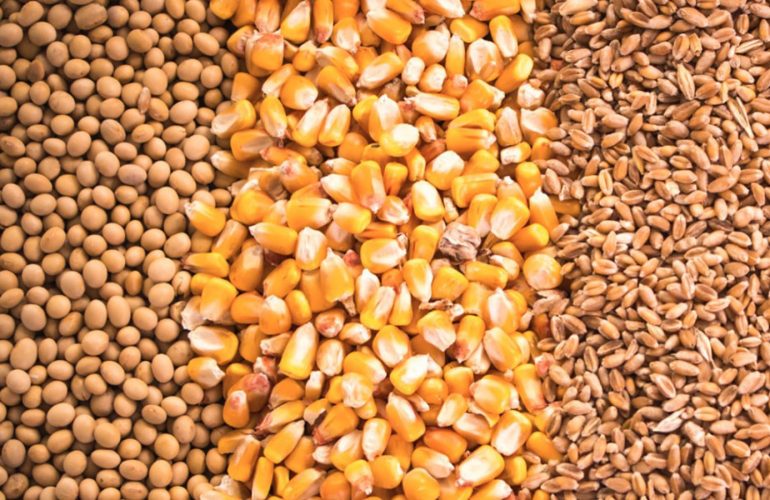 We provide farmers with a bag of maize and/or soya beans, fertilizer, and connect them with local agronomists who can provide expert guidance and advice.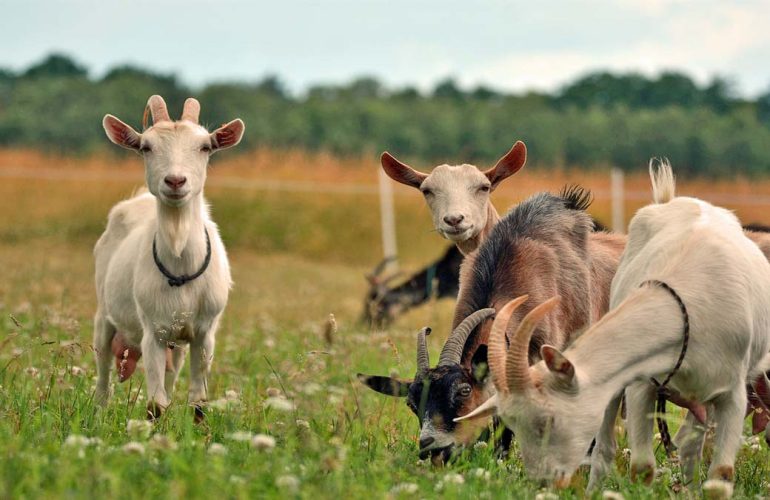 At CredorSave, we understand the challenges that small-scale livestock farmers face, and we are committed to helping them overcome these obstacles.