Special Services
We're Provide Best Facility For
Personal Wishes.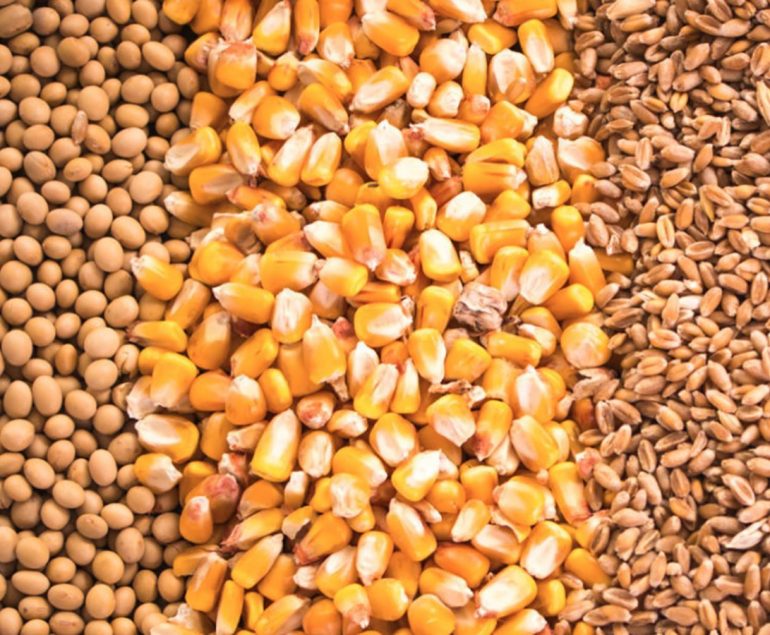 We provide farmers with a bag of maize and/or soya beans, fertilizer, and connect them with local agronomists who can provide expert guidance and advice.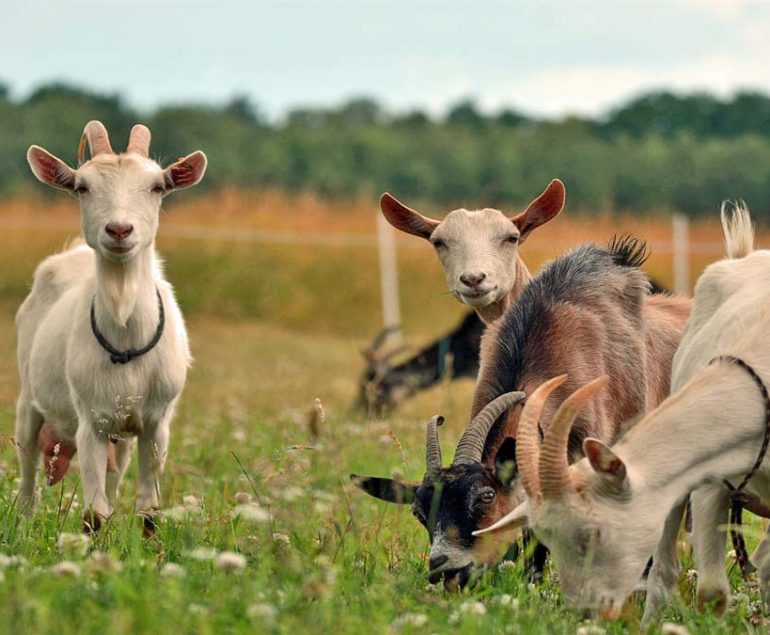 At CredorSave, we understand the challenges that small-scale livestock farmers face, and we are committed to helping them overcome these obstacles.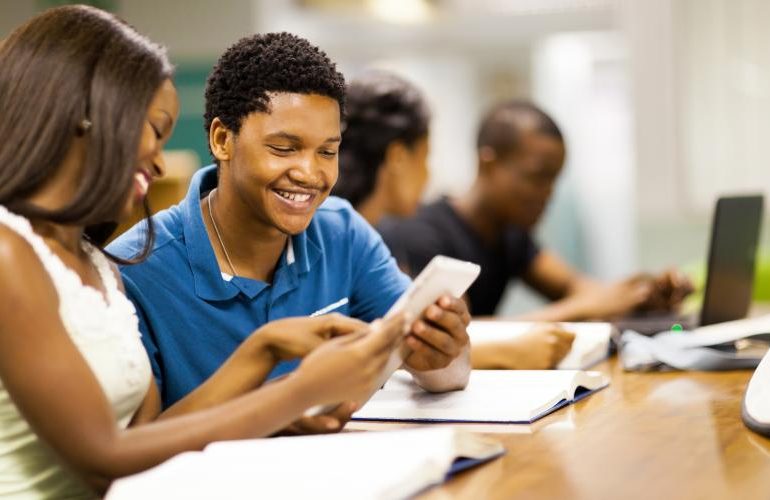 Students play a big role in driving the economy of the country and we cannot afford to deny them financial facilities as they are the ones that need it most.
Calculate Your Rate
* Download the Bridge Loan app and simplify your payment.
Discover quick, simple and convenient.
24
Years of advisory experience

Get to Know About
We're Releasing All Personal
Wishes is Like.
Customers Testimonials
What client say about us.
I loved the customer service you guys provided me. That was very nice and patient with questions I had. I would really like definitely come back here. Thank you for yours service.
We came out of their offices very happy with their service. They treated us very kind. Definite will come back. The waiting time was very appropriate. The representative helping was fantastic.
I had a good experience with Insight Loan Services. Not only did I get my loan but she also advised me that she could help me get my credit back No other financial institute.
Client 10

Client 9

Client 8

Client 7

Client 6

Latest News
Our Latest Insights.
Homepage 5